Does Sim Racing Improve Driving?
Yes! Sim Racing absolutely does improve your driving.
Look no further than the likes of Norbert Michelisz for direct proof that sim racing improves your driving. Norbert was an extremely fast racer in the early 2000s virtual racing scene, on the Grand Prix Legends video game. 
Norbert took part in various online championships and his success drew the attention of a racing team owner, who gave Norbert a test in his racing car - from then on, Norbert has raced in WTCC, and is frequently among the front runners in the championship. Direct proof that a video gamer, competing online in the early 2000s, when games were far less advanced than they are nowadays, practised and refined his skills, and then was able to naturally transfer these skills into real life driving. Now he competes in the WTCR (the most competitive touring car championship in the world), in the Hyundai i30N, pictured below:
Norbert is one example out of many I could have chosen. The point is, nowadays, more and more professional sim racers and forging a career for themselves in real-life motorsport. Proving that for sure, sim racing definitely makes you a better driver. 
Another driver is F1 Esports star Cem Bolukbasi - a member of Toro Rosso's eSports team.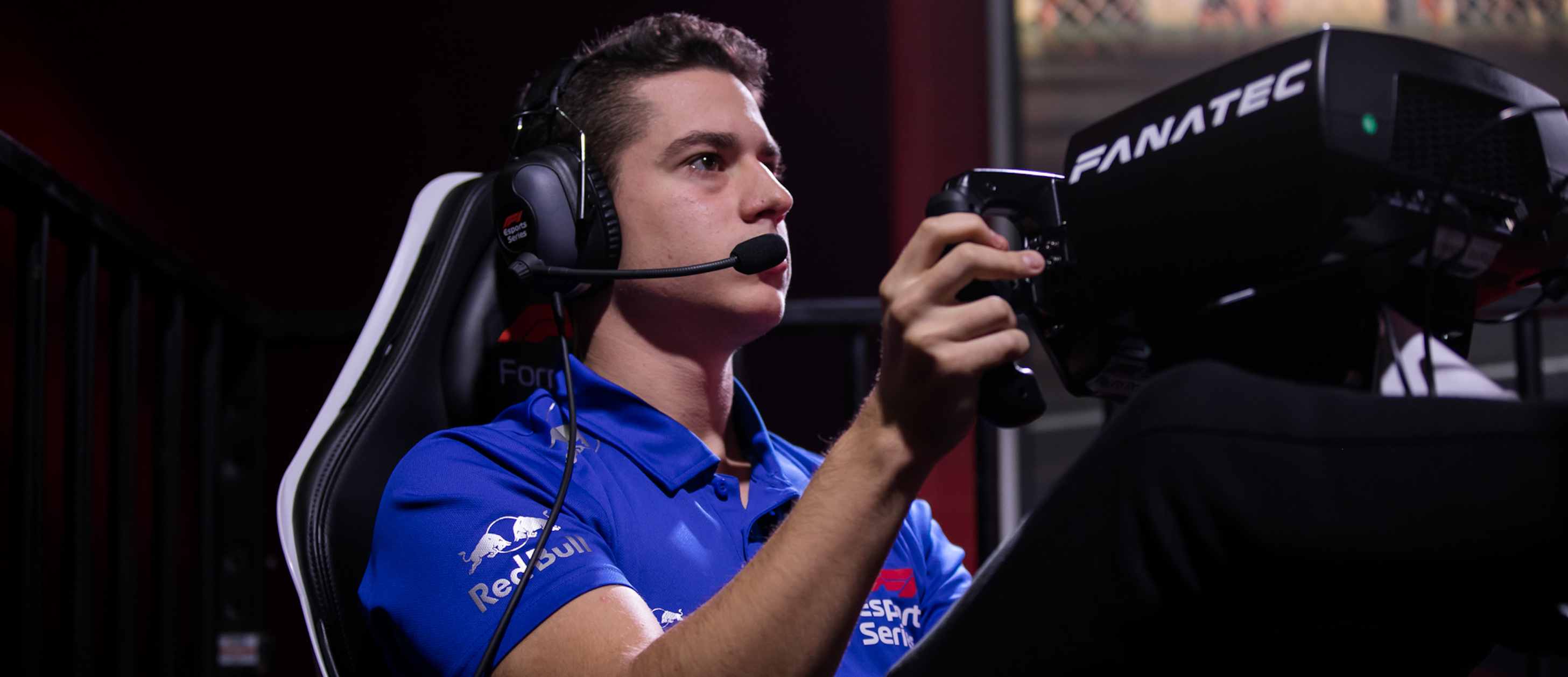 Directly because of his success in sim racing, on the Codemasters Formula 1 games, he is getting a drive in the penultimate round of the 2019 Formula Renault Eurocup. Proof that someone who excels at sim racing, also has the skills that can be transferred over into real life driving. It's no coincidence!